About Us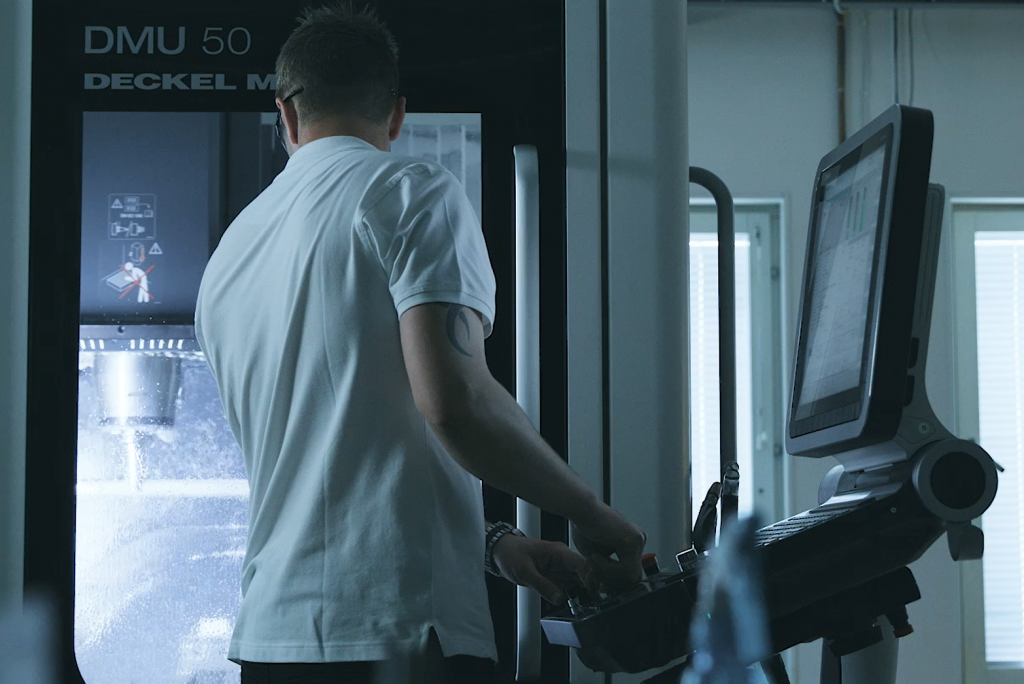 Owned by Westinghouse Electric Company, we supply qualified and non-qualified NDE products and services to customers worldwide.
As a trusted partner to the power generation market for more than four decades, Wesdyne is known for designing and utilizing innovative systems for remote delivery, underwater and harsh environments, complex geometric configurations and in challenging visual and volumetric conditions.
Working either independently or in cooperation within the inspection platform, depending on the task at hand, our advanced technology has achieved worldwide recognition.
WesDyne specialists meet your unique needs and generate solutions  that take the full scope all the way through Design, Qualification and Inspection. Our inhouse capabilities are tailor made to meet internal and external requirements to supply safe and reliable solutions to NDE challenges worldwide.